13 Amazing projects coming to Straford Village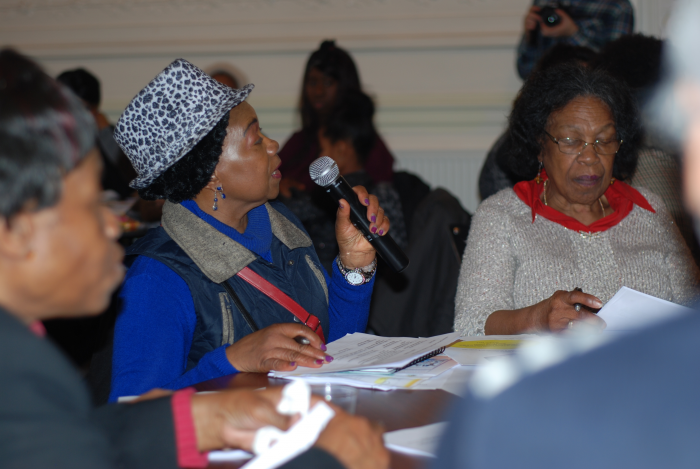 Well London Stratford Village held their Well London Launch and Participatory Budgeting Event on Saturday 15th February 2014 at Old Town Hall Stratford, E15. The event was held to celebrate the start of Well London and also for the community to decide which projects would be delivered in their community from April 2014 to March 2015.
Twenty five local residents and groups promoted their ideas by using pictures, role play, humour, testimonials to an audience of almost 100 people. Local residents and patients from the Stratford Village surgery selected thirteen projects and there will be something for everyone.
The projects cover a range of exciting topics:
self-care accredited training
growing herbal medicines
mentoring for young people 
social club for older people
flash dance performance on the banks of the River Thames
exercise sessions
family healthy eating enterprises
mental health support
If you, your friend or family would like to benefit from the projects selected and you either live in Stratford Village or are registered as a patient with Stratford Village surgery contact the Well London Team on 07938 125 502 or email Florence.Alake@nhs.net